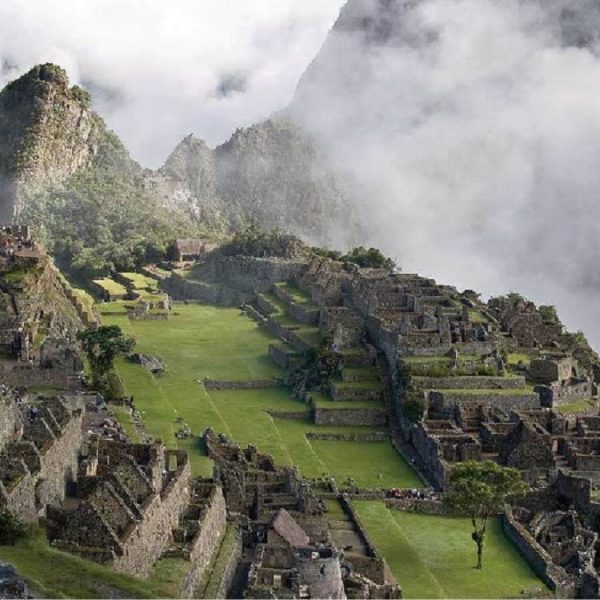 Exploring Art, Culture, and Service in Peru –
Working side by side with locals, students will gain insight into the challenges they face and build lasting solutions to help empower the community. Students will connect with local communities in the Sacred Valley and learn how they preserve their history, art, and their language.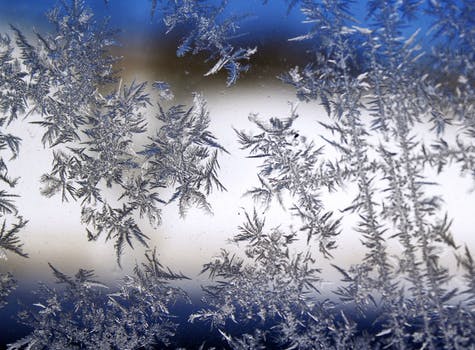 This class will cover a wide range of skills and knowledge. The main goal of the class is to learn as much about the physical science of cold and snow along with the adaptations of plants and animals to living in the highly variable environment of Northwest Michigan.  We will also discuss and practice cold weather survival methods and we will be learning and practicing different modes of transportation including snowshoeing and cross country skiing.
½ Science Credit
Instructor: Cal Meyers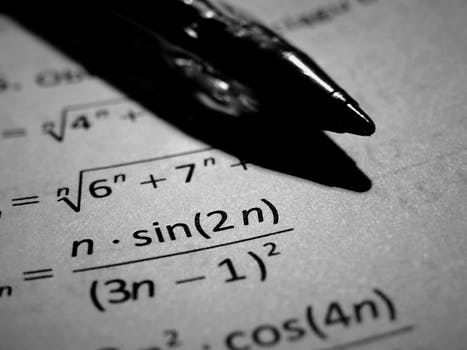 Math Support will provide the opportunity to redo or reinforce skills in any of our math courses offered during the academic semesters.  Students choosing to enroll in Math Support will co-create an individualized plan including goals to be accomplished during Winter Term.   Students in the Calculus class who would like to take the AP exams at the end of the school year are also welcome to enroll in this class.
½ math credit
Instructor: Jay Meyers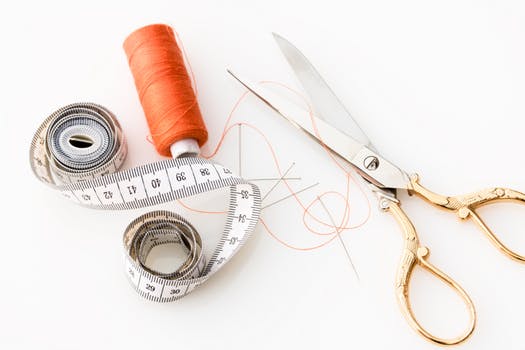 The Needle and Threads course is a chance to exercise your creativity during Winter Term!  Expect to improve your sewing and knitting skills while working on your own personal projects for yourself or someone you love. We will be utilizing videos, instructional demonstrations, and field trips to strengthen your hands-on knitting and sewing skills. During this course, you will design and plan textile projects and then reflect on and refine your process. Prior experience with sewing or knitting is recommended.
½ elective credit
Instructor: Barbara Zyren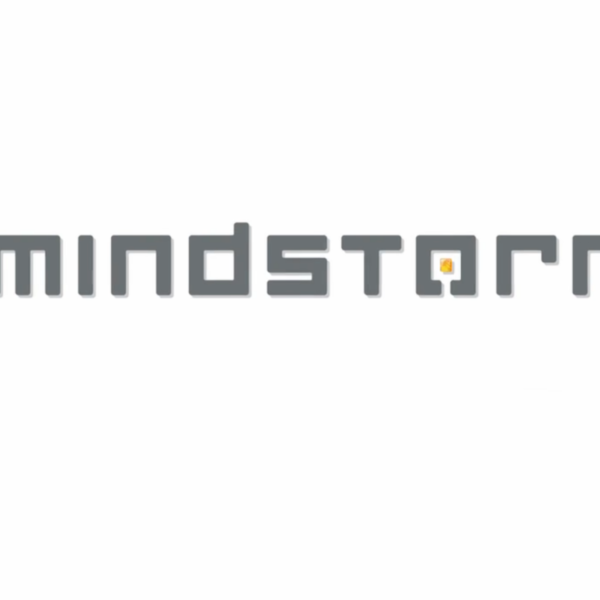 During this course, students will create operational technological devices that will involve some entry level writing of computer code as well as the building of some robotics.  Students are led through this experience by an instructor but will be allowed to progress at their individual rates of expertise and levels of interest.  Initially, students will begin their work in pairs as they learn the basic skills needed to move forward in this area of study.
Students may be charged an additional fee if their progress accelerates to addressing a personal project. Families would be consulted in advance of a purchase if this is needed.
½ Science Credit
Instructors: Cal Meyers and Jay Meyers