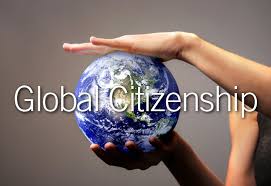 What about the world inspires you enough to want to take action? If you care about events that are happening in the world, this is the opportunity for you! Never before have teenagers had so much access to understanding, influencing, and participating in global citizenship. In this class, we will consider what it means to be global citizens by thinking and caring about the events and people around the world. We will learn through film, social media, news sources, speakers, exhibitions, and one another. Then, you will select an interesting and inspiring issue to research and, through a multimedia project, you will teach our community about the issue. Even if you do not yet know what global citizenship means to you, this class will give you the chance to learn more about the world and how you can get involved.
A ½ credit in History can be earned.
Instructor: Mrs. Dymond, Director of Learning Commons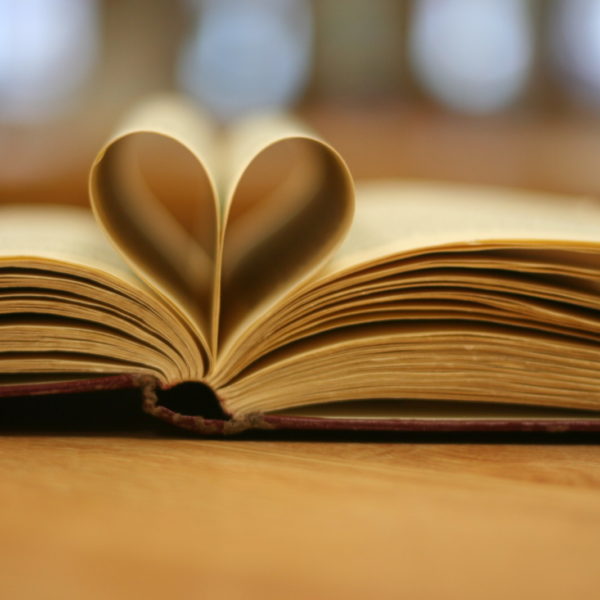 Do you have books on your bookshelf that you are dying to get to, but never seem to find the time? Your time has come!
You will read books that you have been wanting to read and share your experiences with others who are reading books they have chosen to read. All while discovering the many benefits to reading for pleasure. Aside from the sheer joy of exercising your imagination, evidence indicates reading for pleasure improves literacy, social skills, health, learning outcomes, and buildsreading stamina.
A ½ credit in English can be earned.
Instructor: Mrs. Zyren, Learning Specialist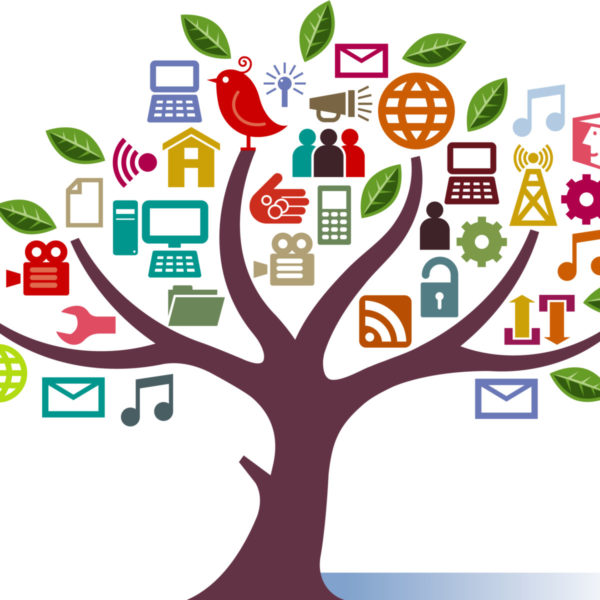 This course is designed for the hidden writer, for the student who has grown tired of trying to add meaning and metaphor to an essay or paragraph. Beginning with a historical perspective, this class will explore how writing technologies (from paper and quill to blogs and wikis) have changed what it means to be a writer. From there, we will take on a series of writing projects: Holley Portraits, newsletters, blogs, directions, cookbooks, emails, presentations for senior projects. This list of writing continues that all students and professionals complete daily, often in more than one medium. Like a scientist testing out hypotheses, we will observe, construct, research, and combine our efforts towards a final project. The creation of a self-selected project is just the beginning of this real-world communication course over winter term.
Course Website: http://realworldcommunication.weebly.com/

A ½ credit inEnglish can be earned.
Instructors: Ms. Firestone, English and Mrs. Dymond, Director of Learning Commons
Math Support will provide the opportunity to redo or reinforce skills in any of our math courses offered during the academic semesters. Students choosing to enroll in Math Support will co-create, an individualized plan including goals to be accomplished during Winter Term. Students in the Calculus class who would like to take the AP exams at the end of the school year are also welcome to enroll in this class.
A ½ credit in Math can be earned.
Instructor: Mr. Jay Meyers, Math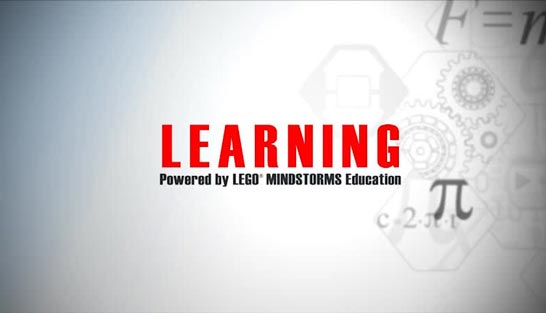 During this course, students will create operational technological devices that will involve some entry level writing of computer code as well as the building of some robotics. Students are led through this experience by an instructor but will be allowed to progress at their individual rates of expertise and levels of interest. Initially, students will begin their work in pairs as they learn the basic skills needed to move forward in this area of study.
Students may be charged an additional fee if their progress accelerates to addressing a personal project. Families would be consulted in advance of a purchase if this is needed.
A ½ credit in either a Math or Science can be earned.
Instructors: Mr. Cal Meyers, Math Department Chair and Mr. Jay Meyers, Math