Alumni Return to Speak for Graduation
We are excited to announce that two alumni, one from the 80's and one from the 90's will be back on campus to share their perspective and wisdom with our seniors and community.  On Thursday, June 1, Meagan Darlington from the class of 1990 will be the featured speaker to the senior class at their traditional breakfast.  The senior breakfast is their first glance at the world as our newest Leelanau School alumni.  They will hear about our expectations for maintaining close ties to the alumni office and especially each other, and taking opportunities to give and be of service to The Leelanau School.  Meagan returns as our one of our two newest Board of Trustee's members.  She attended her first board meeting in May and has already added much to discussions in marketing and branding as a manager in these areas for Adobe, Microsoft and Google.  We are excited to have her return to talk to our students in an intimate breakfast format.  Area alumni are welcome to the breakfast.  Please contact Julie at 231-334-5827 if you plan to attend so we can have enough seating and food prepared.
On Graduation, Saturday at 11:00 a.m. we will hear from Leelanau School alumnus, Arya Khoshnegah, class of 1981.  He will be sharing his experience as an incoming student directly from Iran during his country's political unrest.  He will share his views on how Leelanau School provided him and his sister a "home- away-from-home," and prepared him for a successful life in the United States.   The public is welcome to attend Graduation – no RSVP's are needed.
This year, we will graduate 19 wonderful seniors.  They represent the following states:
Michigan (7) Illinois (3) and one each from Ohio, Wisconsin, Minnesota, Iowa, New York, Connecticut, Florida, Colorado and California.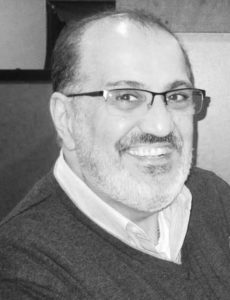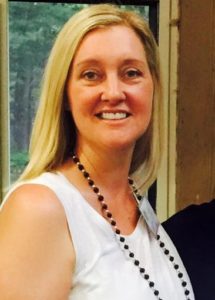 Trackback from your site.